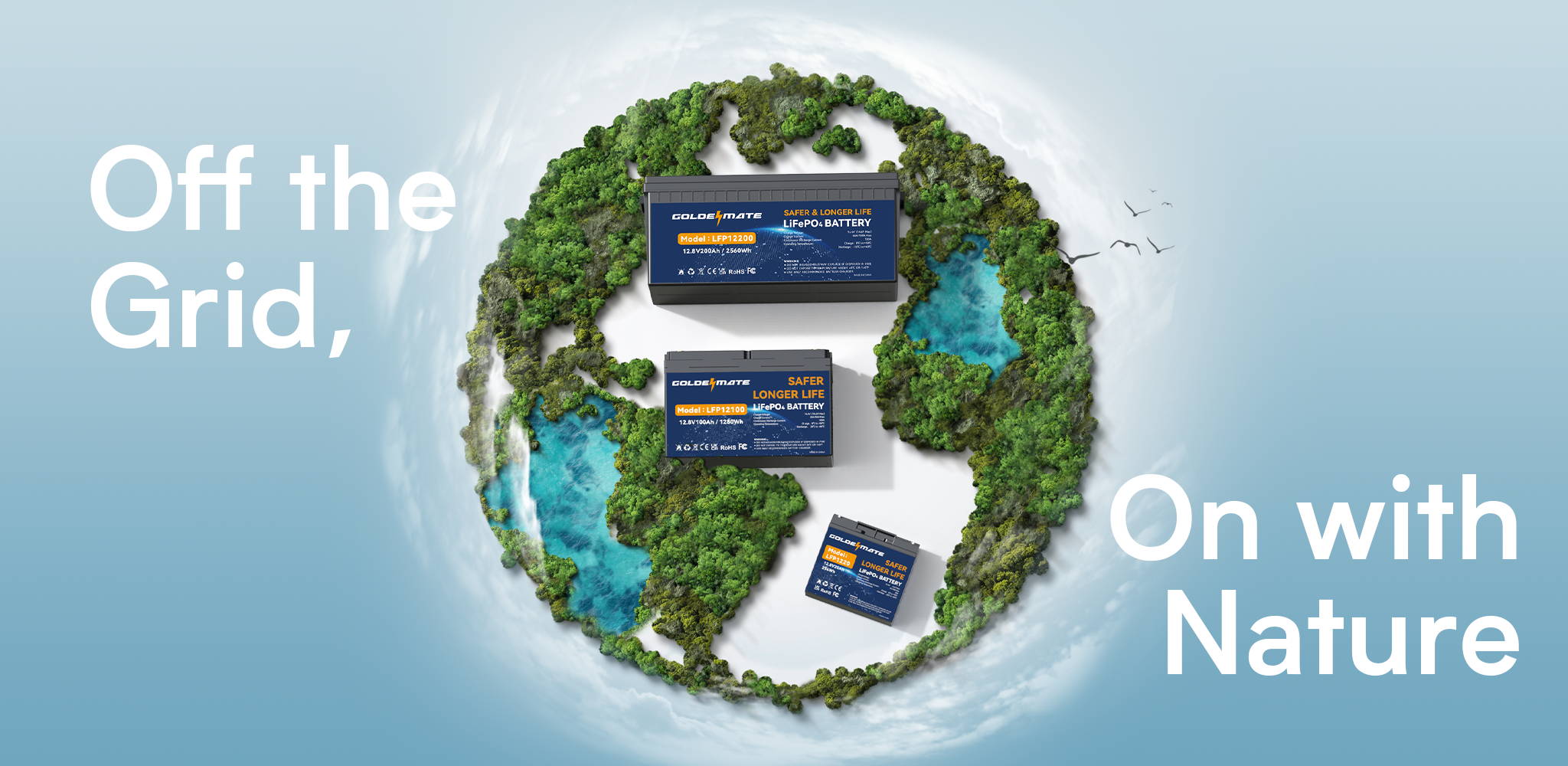 GOLDENMATE is a brand that specializes in LiFePO₄ lithium batteries and is committed to creating better, more durable, and more environmentally friendly lithium batteries. Our vision is to use the spirit of craftsmanship to create precision batteries and become a leading green new energy enterprise in the industry. Our mission is to create value for customers, seek well-being for employees, achieve returns for shareholders, and assume social responsibility.
Green Energy, Craftsmanship Creation
GOLDENMATE always regards environmental protection as the core concept of the brand and insists on focusing on environmental protection in product design, production, and sales. In order to reduce the impact on the environment, GOLDENMATE was the first to use lithium iron phosphate material, which does not contain heavy metals and is more environmentally friendly than traditional lead-acid batteries.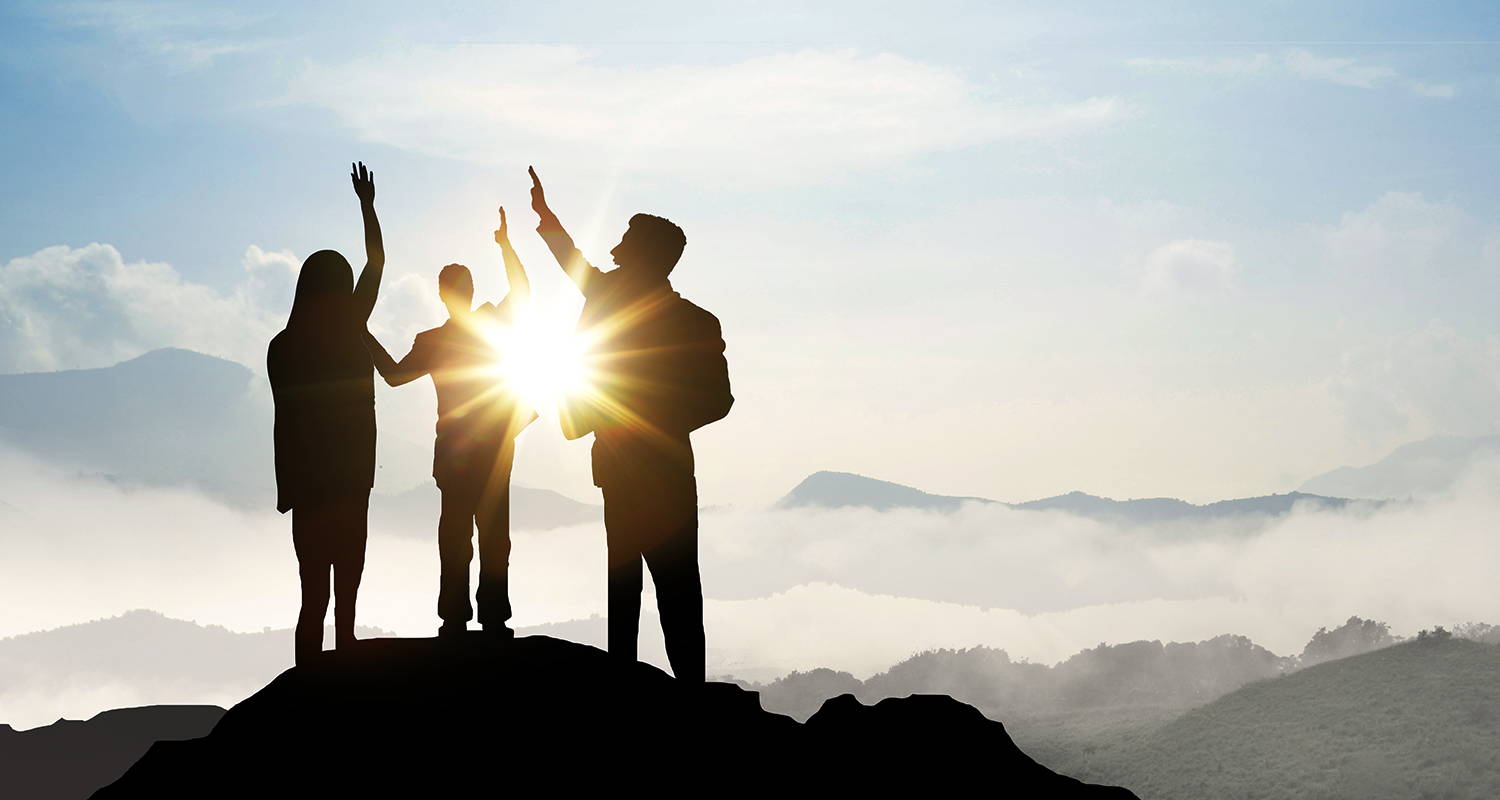 GOLDENMATE, as its name suggests, is a perfect partner just like gold. Unlike dazzling diamonds, the beauty of gold lies in its understated elegance and enduring value. We are committed to continuously improving and innovating our products, offering our customers a valuable experience and leaving a lasting impression, just like the precious metal that is gold.
Grade-A cells at super friendly price
We do 100% testing of all Goldenmate batteries before shipping to you, with grade-A cells and high-quality materials at radically prices than comparable retails.
Lifetime technical consult service
Goldenmate provides 2-year warranty for batteries and lifetime consultation support, we hope you can feel easy and enjoyable when you use the battery.
2-5 working days fast and free delivery
In order to let you start your quality life faster, our team is able to deliver your order from our US local warehouse to your front door within 2-5 business days.

We love to help
Our Team injects passion, integrity, respect, and professionalism into our LiFePO₄ batteries and business, if you have any questions, please feel free to contact us, we love to help.