The Power of Lithium Batteries in your hands
GoldenMate 12V LiFePO₄ Lithium Battery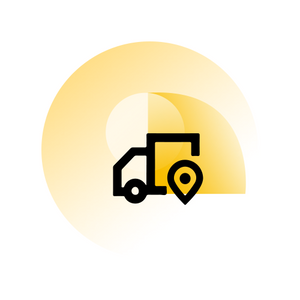 Free Shipping
Free shipping from US 2-7 working days arrive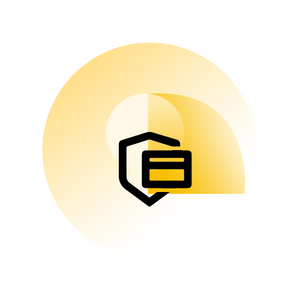 Payment
100% secure payment on website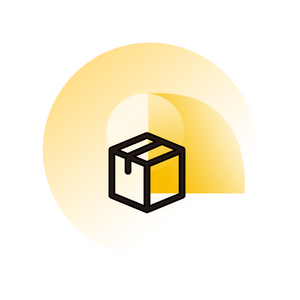 Warranty
2 years warranty and free refund within 30 days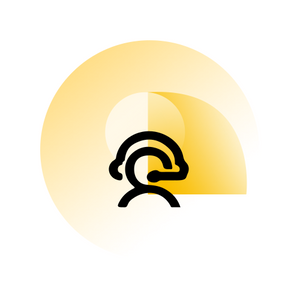 Contact Us
24/7 lifetime customer support center
This is a pretty good lithium battery. It performs as good as any other battery of this type. Mine didn't come with screws. It's a little more expensive than others batteries.
Toucifer
Using for a small off grid solar generator. works great. have had no issues charging or discharging.
Erica
This is a very nice battery. We got this for camping to run solar panels. We are very happy with this battery it's made to last.
Lisa
Made very well, exactly as advertised highly recommend
AeSchae